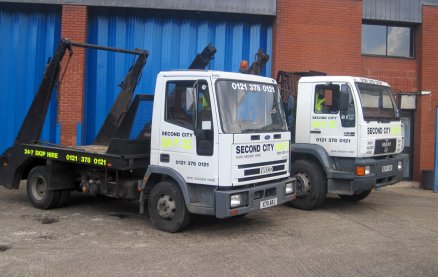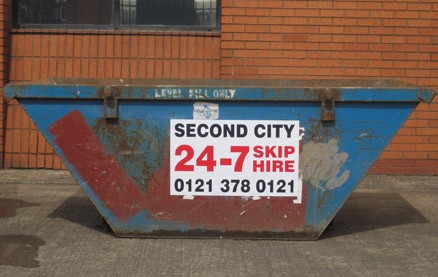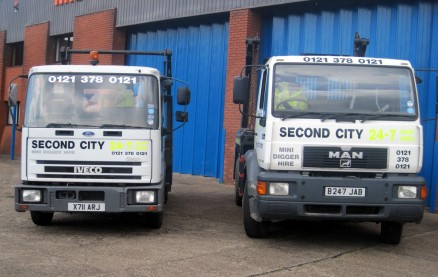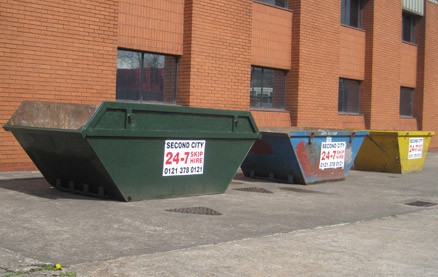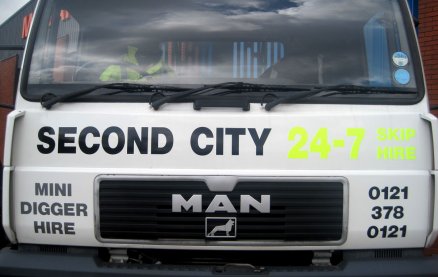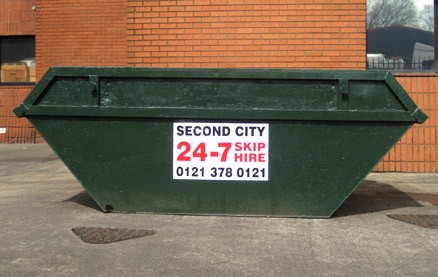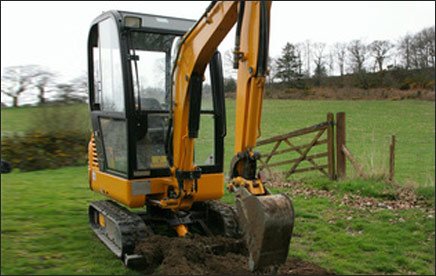 Do I Need A Skip Hire Permit?
A large amount of 24-7 Skips hire work falls into the Birmingham Council area. If you wish us to place the skip you hire on any part of the highway (public road) in Birmingham, you will now need a skip permit. Only a registered Skip Operator can place a skip on any part of the highway or public road in the Birmingham area.
NO HASSLE, NO WAITING - WHEN YOU BOOK WITH 24 -7 SKIPS WE APPLY FOR THE SKIP HIRE PERMIT FOR YOU ONLINE, AND NORMALLY RECEIVE THE SKIP PERMIT WITHIN THE SAME DAY.
If you live in a surrounding part of the West Midlands just give us a call on 0121 344 3000 (Birmingham) or 0121 378 0121 (Sutton Coldfield office) and we will handle the relevant skip permit application, where applicable, for you. Alternatively email us through our request a quote form or contact us page.
We will need to provide the following details:
House Building Number / Name
Your Postcode
The start date (date on which you would like the skip delivered)
The maximum length of time a skip permit lasts for is 7 days. If the skip is required for a longer period of time than this, then a new permit has to be applied for. The charge for the skip permit is £15. We do not charge an admin fee or 'mark up' on the price of the skip permit we apply for and obtain on your behalf.