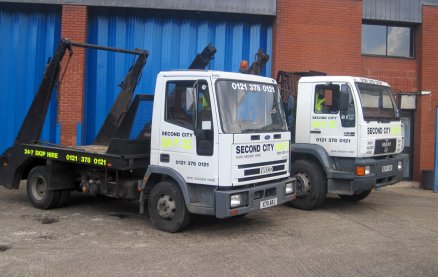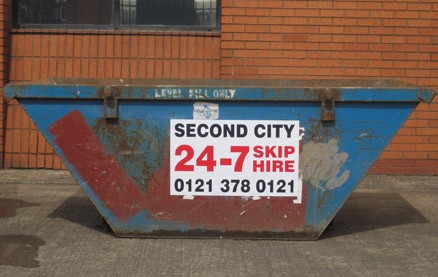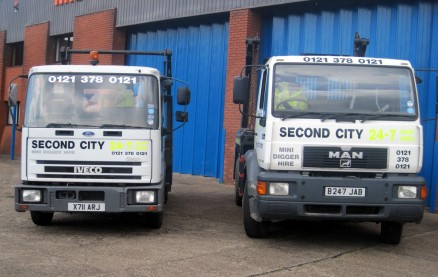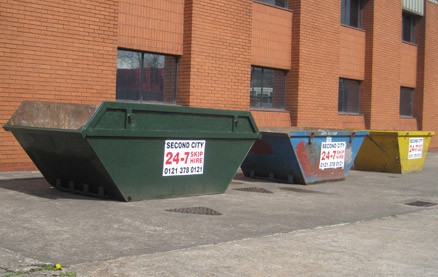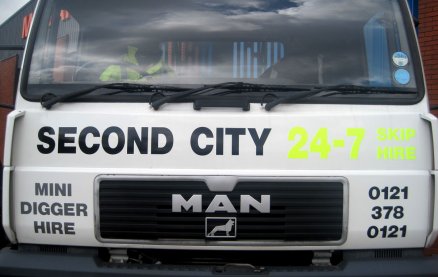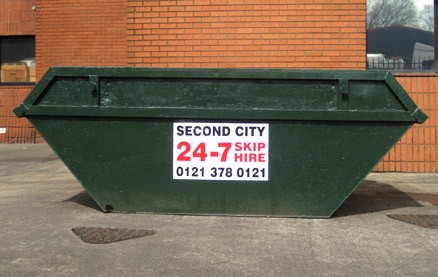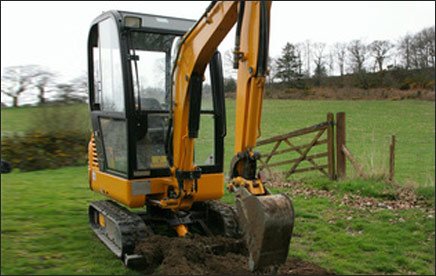 Mini Skip Hire
Mini skips are the smallest of the skip sizes we hire to households and businesses in the Birmingham, Sutton Coldfield and West Midlands areas. If you are online looking for mini skip hire prices and costs then contact 24-7 skip hire. Skip hire prices can often be affected by the nature of the waste you are looking to fill it with, so please contact us on 0121 344 3000 or email us and we will give you the very best prices we can offer for skip hire in the West Midlands today.
What Can I fit in my Mini Skip?
As the left hand panel displays mini skips are ideal for household and garden waste. The mini skips we hire are approximately 2 cubic yards (1.5m x 1.2m x 0.75m or 5' long x 4' wide x 2'6" in height). As a guide line the equivalent of around 30 full bin liners would fit in a mini skip. As with larger skips, if you wish to have a mini skip placed on a public highway you will need a skip permit. However at 24-7 skips we will apply for this skip hire permit online for you.
Of course there is more to mini skip hire than a competitive price alone - there are a number of benefits to booking your skip with 24-7, the flexibility and reliability of our service being key - when we tell you your skip is booked and coming, it is definately coming - on-time, as promised. Items you will not be allowed to place in a mini skip are those which are considered to be hazardous waste such as paint, tyres, fridges and fridge freezers, asbestos and vehicle batteries. Many electrical items can be taken back to the place of purchase under the WEEE dircetive, where they are obliged to take them back and dispose of them appropriately.
As responsible waste handlers we strive to direct waste away from landfill where possible and make use of facilities which recycle wherever possible. For more information on mini skip prices please call us on 0121 344 3000 or email us on our contact us or 'request a quote' button in the top right hand corner of this page.
REDUCE, REUSE, RECYCLE - 24-7 SKIP HIRE WEST MIDLANDS