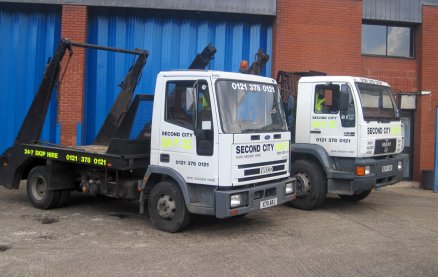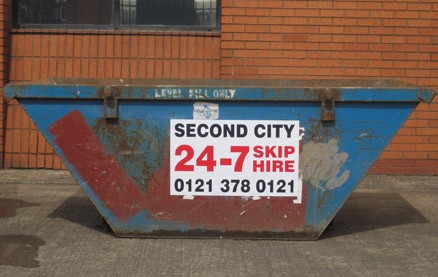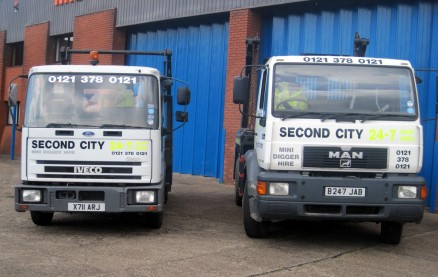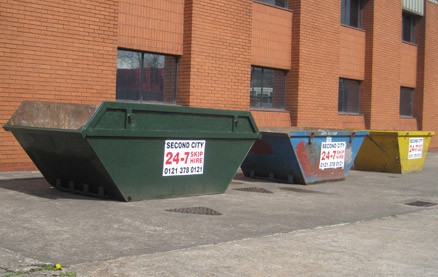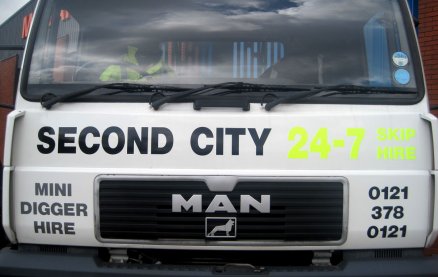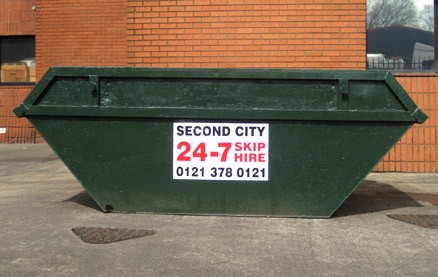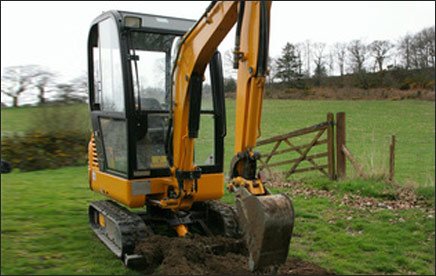 Large Skip Hire
If you are thinking of hiring a large skip and wish to find our prices and local availability across Birmingham, Sutton Coldfield, West Bromwich and the West Midlands then please contact 24-7 skips on 0121 344 3000 or 0121 378 0121 or email us by clicking our 'request a quote' box in the top right hand corner of this page or by using our 'contact us' page.
Large skips are ideal for house renovations, larger garden projects and landscaping and conservatory installations.
24-7 Skips deliver large skips to your door reliably and at a competitive price. We pride ourselved on the quality of our service. If you are a domestic hirer we will ensure our service to you is reliable and fits your needs. If you are a business we will be as flexible as possible with our service delivery in the West Midlands to help ensure the smooth operation of your business. We provide contract work for businesses, schools, hospitals and emergency services.
Commercial Skip Needed At Short Notice?
We are not called '24-7' skips for nothing. If you find you have more waste, rubble or bottle waste than you are prepared for call our rapid response service, 24-7. We will have an empty skip delivered to your business premises or place of operation as soon as possible. To discuss your needs please call us on 0121 378 0121 or 0121 344 3000. This can apply to large skips, builders skips and large+ sized skips.