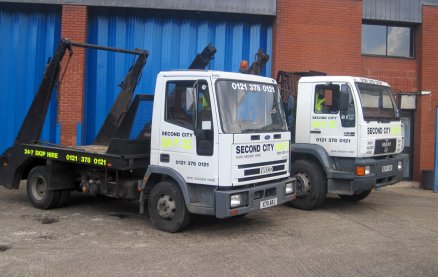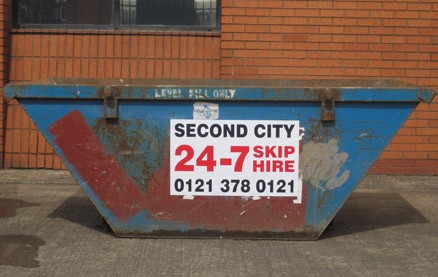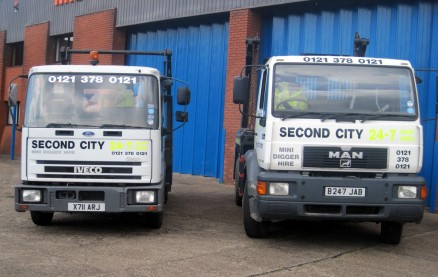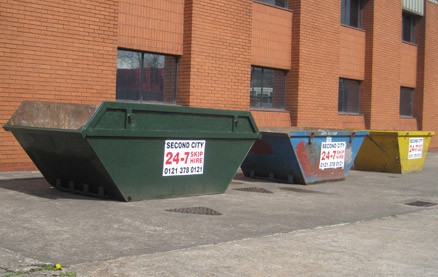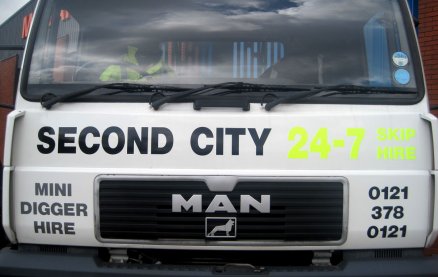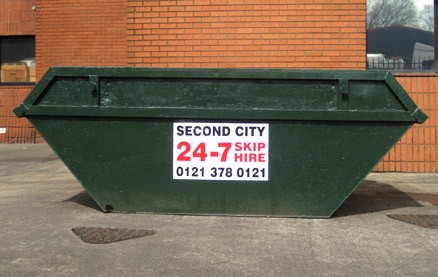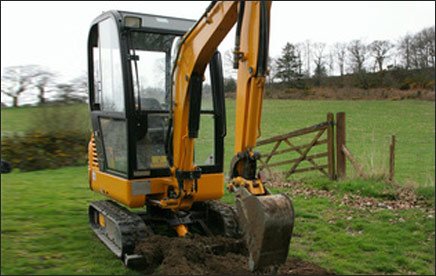 Commercial Skip Hire
24-7 Skips can provide commercial skip hire and builders skips for a range of business waste disposal requirements including:
Bar & Restaurant Bottle & Glass Waste
Our rapid response service can help you, as part of a planned skip hire service to your business premises involving regular drop-off and collection or as a rapid response extra skip service is you suddenly find a greater than expected number of customers producing bottle, glass or other types of waste. We understand the importance of health and safety legislation and guidelines to your business and so we can provide a 24 hour service to your bar, public house, restaurant or nightclub to ensure your glass waste situation can not become unmanageable.
Emergency Services Skip Hire
24-7 Skips is already experienced in the supply of skips to police. This could be too assist in clear ups after public displays, demonstrations and crowd control exercises, football, live music or sports events peripheral areas etc. If larger crowds visit an event than can be reasonably anticipated, additional skip bins can also be provided and collected to remove bottles and glass, waste cartons, general refuse etc. All other emergency services such as those working on fire and flood exercises etc can be supported by our 24 hour skip delivery service. For more information please call us on 0121 344 3000 or use our 'Request A Quote' form on the top left corner of this page.
Builders Skips
We have a large number of builders skips available to hire to construction companies and building firms, waste handling and factory clearance businesses, environmental services providers, fire and flood restoration, property developers, commercial property managers, residential landlords and industrial and commercial cleaning businesses. Our flexible and reliable service is ideal for companies maintaining many building projects and renovations across the West Midlands however our consistently high service levels to sole traders are just as key to our business and reputation. For a quotation please call 24-7 Skips today on 0121 344 3000 or email us using our 'request a skip hire quote' form. We are delighted to deliver skips to home improvements, building projects, ground works and property or commercial building developments across the West Midlands including Birmingham, Sutton Coldfield, West Bromwich, Walsall and Aldridge.
Domestic Customers - Just Need A Large Skip ?
Of course our builders skips and large skips are available to domestic customers who have a larger amount of waste to remove. Those carrying our substantial decorating, plastering or other home renovations such as garden make-overs will benefit from our builders skips, if you require a skip in the region of 7-8 cubic yards (approx 3.5m x 1.75m x 1.75m). We always aim to give the best possible price available on any given day. This can also be influenced by the nature of the waste you would like us to remove. For more information and a price based on your exact requirements please contact us on 0121 344 3000 for a no-obligation domestic skip hire quotation in the Birmingham, Sutton Coldfield, West Bromwich, Aldridge, Streetly, Solihull and all surrounding areas.
Strategic Partnerships?
If you run a business involved in waste collection, facilities management, contract cleaning or rubbish clearance and wish to offer our skip hire service as part of an integrated waste management package then please contact us so we can discuss the potential for a strategic partnership which is mutually beneficial. Commercial skip hire across the West Midlands and Birmingham including Birmingham city centre, Stechford, Sheldon, Handsworth, Great Barr, Castle Bromwich, Erdington and surrounding all nearby and surrounding areas.